Location
Behind Fordel Services.

Fordel, Lauder Rd, Dalkeith EH22 2PH
Contact
Use the form to get in touch. I check emails at 10am each morning.
Commercial
There are many different styles of dance that can be worked into the commercial category, such as hip hop, jazz, waaking, house, break dancing. Think music videos, performing. Super fun style to Upbeat music.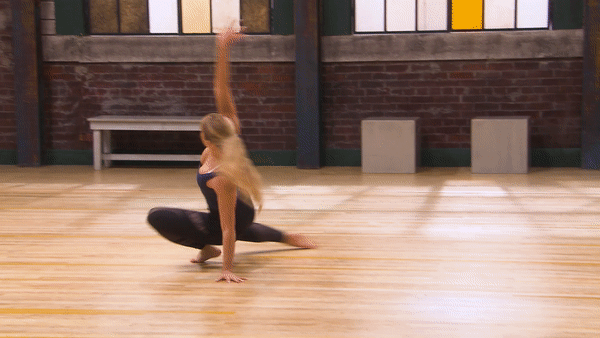 Contemporary
This style uses various techniques of ballet, jazz, acrobatics and modern dance. Working to lyrics and using emotion to tell a story.
Acro
Using the Acrobatic Arts syllabus. Acrobatic Art is a unique blend of dancing and gymnastic disciplines.
It involves tumbling, limbering strength and flexibility.
Jazz
Our jazz classes are more on the commercial, modern side of Jazz. Fun energetic, sassy classes.
Technique
Working on ballet, jazz and contemporary techniques. Such as turns jumps and flexibility.
Mini's
Classes aimed at age 2.5 years to 4 years. Fun, energetic classes using play to dance.